Bring your ideas to life with stories that stick.
We teach leaders to craft and deliver unforgettable presentations.
They're all in one room. You've got one shot. Will your presentation create, change and reinforce beliefs?
Are you prepared to deliver the most powerful story they've ever heard?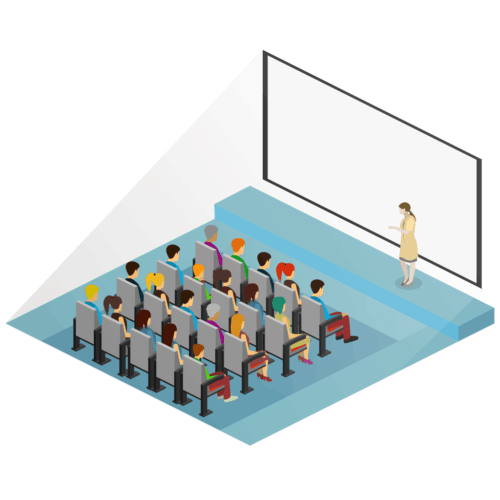 Step Up Your Presentation Skills
The Campfire Method™ Workshop is how leaders learn the new standards in storytelling.
Need a spark? Explore our presentation resources to start selling with stories, not slides.
Activision's North and Latin American sales teams deliver more meaningful business results and stronger alignment as a team by embracing storytelling.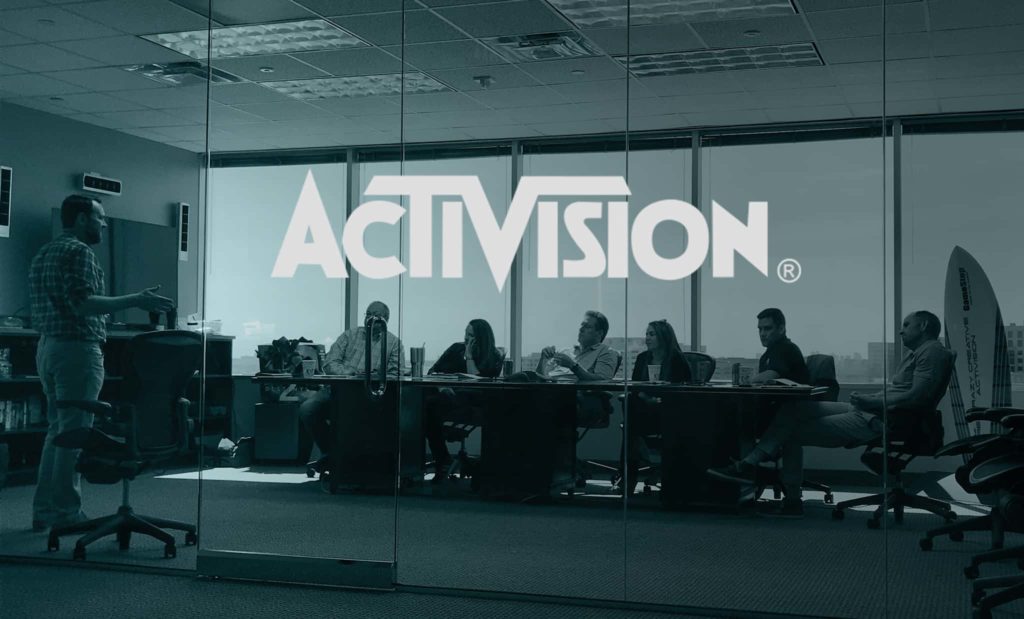 "The workshop was Amazing! The team really enjoyed the experience and found the training very practical and useful."
– Marcelo Teracini
General Manager
[PODCAST] The Secret to Stories That Stick

Ideas have been transferred from one person to another since the beginning of time. But the ideas that really take hold are the ones framed by stories.

When Should You Present? The Most (and Least)...

Have you ever stood in front of a room and wondered if they'd rather be napping than listening to you? Have you ever felt like you nailed a presentation, but for some reason your idea went nowhere?

8 Tips for Better Eye Contact

When you're delivering a presentation, you might be tempted to look down at your notes or stare at the back wall. However, if you want your idea to stick, we recommend you look into one very specific place during your presentation: the eyes of your audience members.