Bring your ideas to life with stories that stick.
We teach leaders to craft and deliver unforgettable presentations.
They're all in one room. You've got one shot. Will your presentation create, change and reinforce beliefs?
Are you prepared to deliver the most powerful story they've ever heard?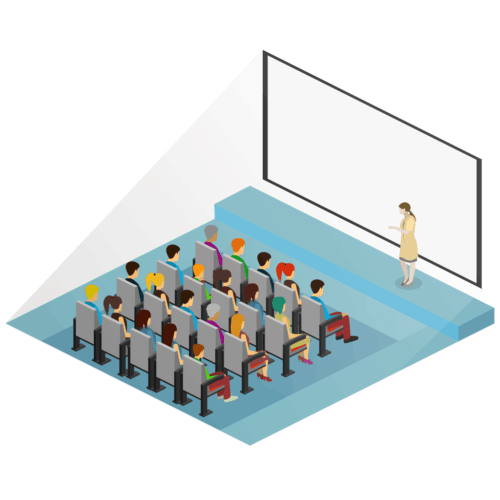 Step Up Your Presentation Skills
The Campfire Method™ Workshop is how leaders learn the new standards in storytelling.
Need a spark? Explore our presentation resources to start selling with stories, not slides.
Activision's North and Latin American sales teams deliver more meaningful business results and stronger alignment as a team by embracing storytelling.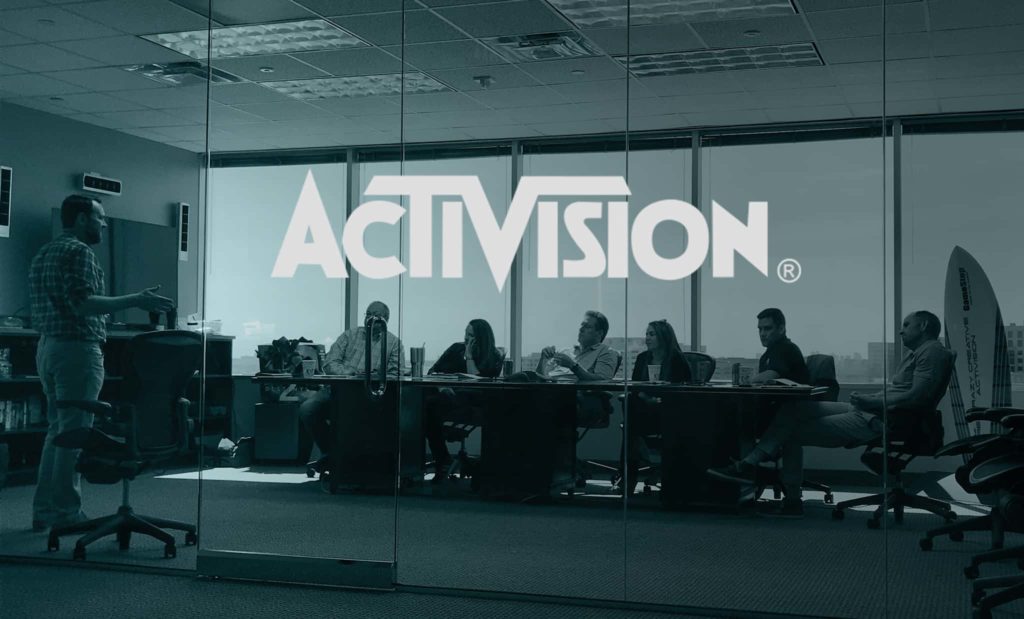 "The workshop was Amazing! The team really enjoyed the experience and found the training very practical and useful."
– Marcelo Teracini
General Manager
[PODCAST] The Secret to Stories That Stick

Ideas have been transferred from one person to another since the beginning of time. But the ideas that really take hold are the ones framed by stories.

10 Things to Try Instead of Slides

We can't help it. We do decks because it's the convention, and because it feels better than going against the grain. But when's the last time you really nailed it because of the quality of your slides? And are you sure that's what deserves the credit?At GatherRound, we see the deck as a last […]

7 Signs of Deck Addiction

Let's just come right out with it, shall we? Corporate cultures can cloud our judgment and cause us to develop behaviors we wouldn't otherwise endorse. Behaviors become habits, and the next thing we know, we're preparing a PowerPoint to request vacation days.Sheesh.It's nothing to be ashamed of. […]