World-class organizations have stepped up their presentation skills, thanks to The Campfire Method®.
Activision's North and Latin American sales teams deliver more meaningful business results and stronger alignment as a team by embracing storytelling.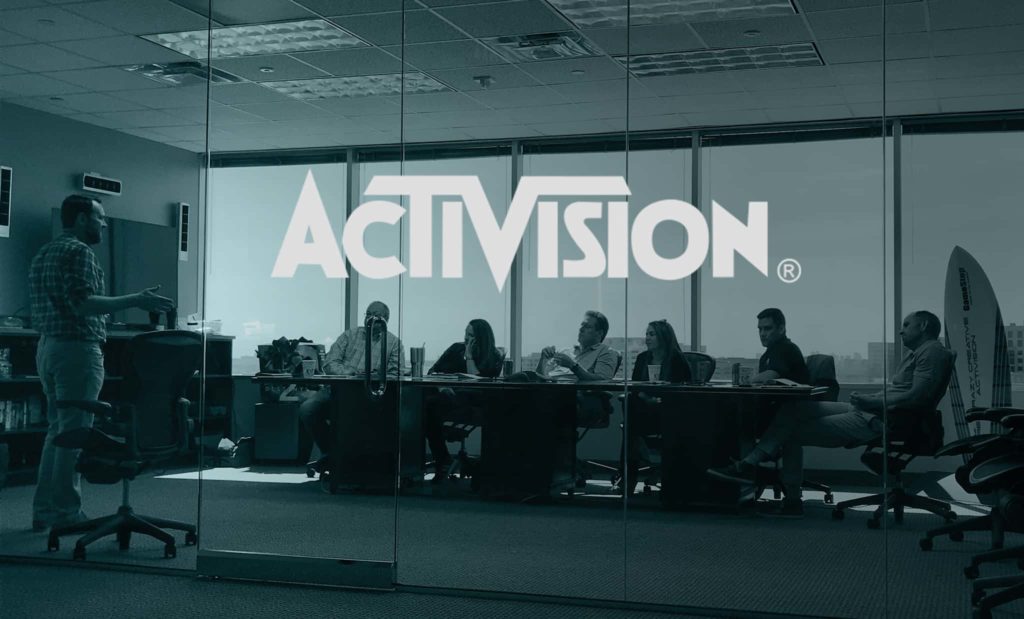 "The workshop was Amazing! The team really enjoyed the experience and found the training very practical and useful."
– Marcelo Teracini
General Manager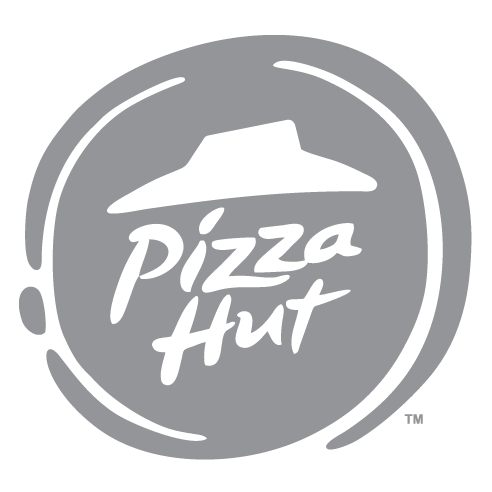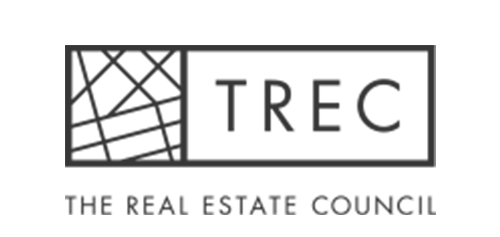 Pizza Hut's consumer insights team claims The Campfire Method® helped them "untrain their brains" from the conventional expectations on presenters.
The Real Estate Council employs The Campfire Method® to solicit emotional and financial investment from stakeholders in their 3-year commitment to South Dallas revitalization.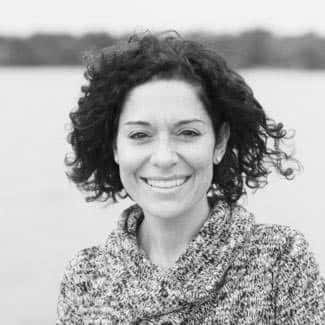 "The Campfire Method® can unleash your inner creative presenter. It should be a prerequisite to entering the workforce."
Director, Culinary Innovation & Strategy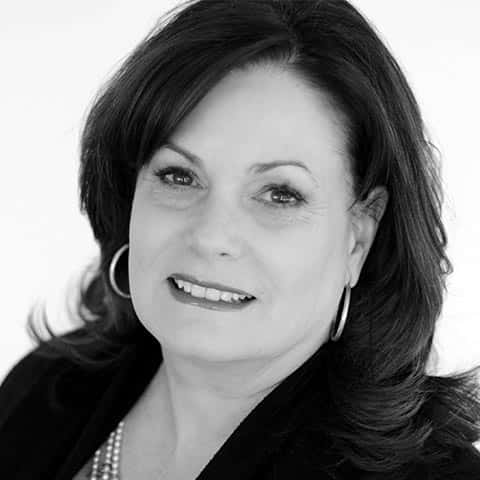 "I loved it! It's rare to get 10 people in a room to disconnect from technology...it was great to learn together as a team and work together."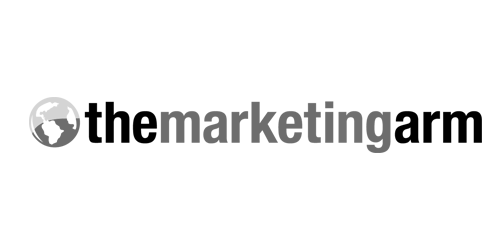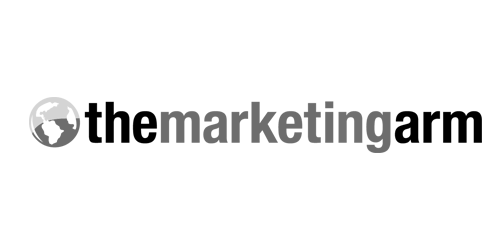 In a competitive agency environment, The Marketing Arm stands out from other firms by delivering ideas wrapped in stories that stick.
MOOYAH embraces The Campfire Method® and shapes the vision of the future for franchisees.
"We tend to stick with the things that have worked in the past and we don't talk enough about new ways of doing things. This training challenges us to polish a skill we all should have."
– Senior Concept Director
"GatherRound's presentation training taught our team how to focus on the important stuff... Not on our slides."
– Chief Operating Officer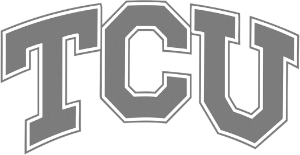 "We absolutely believe in the importance of [storytelling for influence]."
– Jim Roach, Executive Director, TCU Neeley Executive Education